Tom Kisko, An Available Bachelor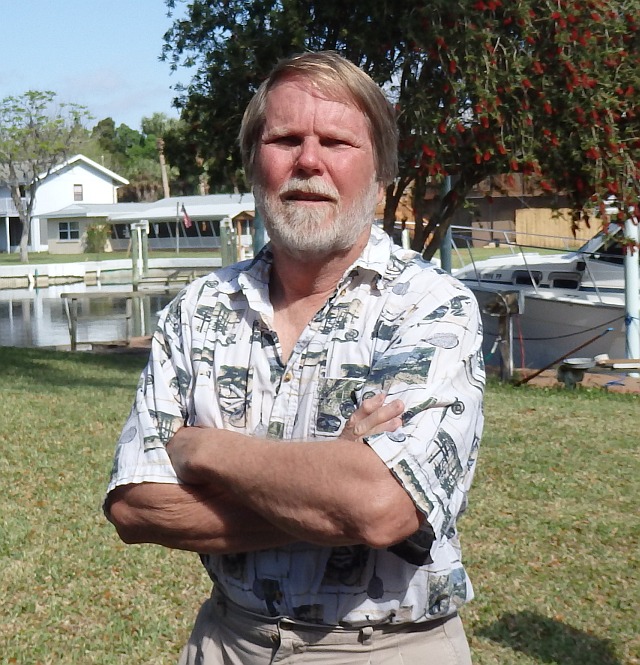 4/1/16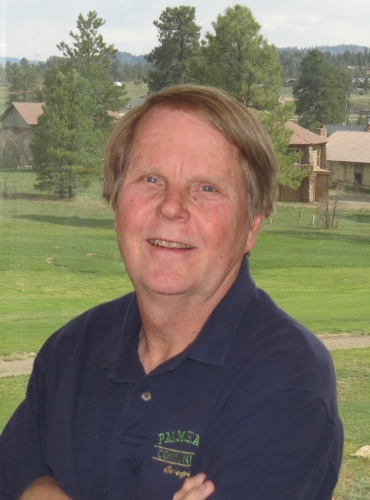 Or beardless!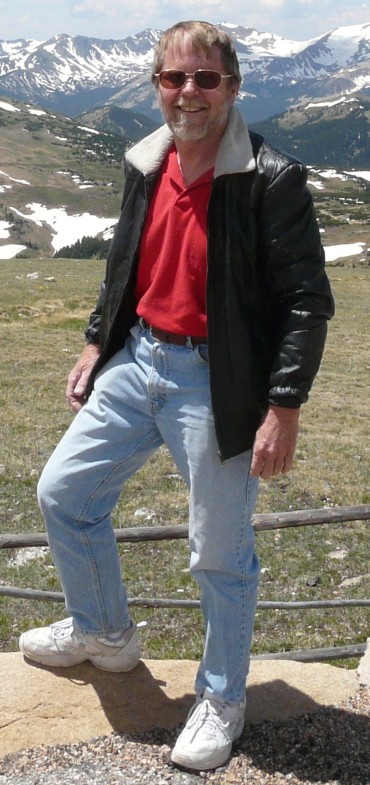 Me at Rocky Mountain Nationa Park, with the beard
Who am I:
A financially secure retired professional, athletic, world traveler, 69, 5'5, 155 lbs.

I enjoy dinner on the water, hiking, skiing, biking, sailing, boating, mountains,
golf (occasionally), day trips to interesting places, long trips to distant
and interesting places, spending time with my SO, planning future
adventures with my SO, and snuggling.

I enjoy life. I have a Crystal River waterfront home and a Colorado
mountain/golf course home. I am a pilot and a certified diver.

I am even tempered (anger is not a part of my life), optimistic, intelligent,
and "nice guy". I really enjoy spending time with my SO. I am divorced
and have no children (but lots of nieces and nephews).

I am a retired faculty member in the College of Engineering at the University of
Florida. I retired in June 2001; I started very young.

Now I am enjoying retirement, traveling a lot! I base in Colorado for the summer
and Florida for the winter, with snow ski breaks. International and other trips
as the mood fits. My pictures section will give you a better idea of what I have
been doing in retirement. The adventures will continue.
I am Looking for:
A woman who can enjoy the adventureous life I live, nonsmoker,
light drinker, athletic and who is looking for love, a long term relationship,
romance, adventure and travel.
Links: