Tom Kisko's Pictures of the Total Solar Eclipse 8/21/17 Scroll right to see the full sequence



I took these pictures with my Canon SX50 near Teton National Park in Wyoming.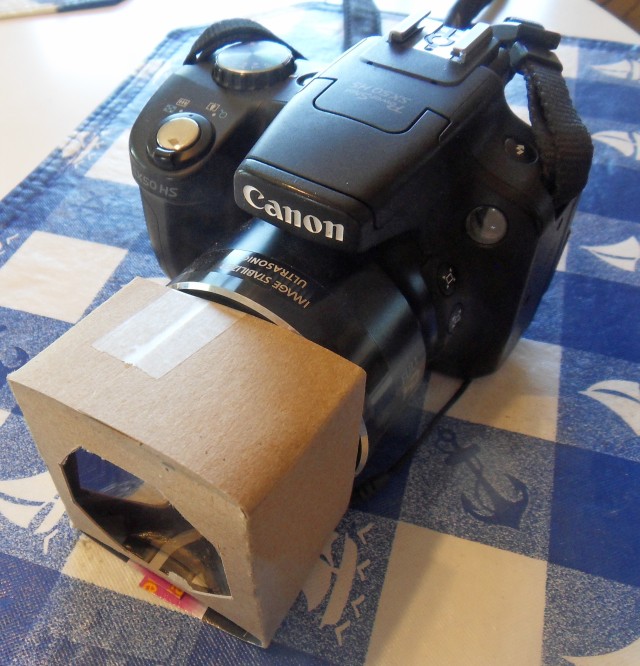 I used a solar film filter and a bracked auto setting that took 3 pictures at varying exposures.
I was at 7 miles NNE of Jackson, WY.
Lulu, Roys pup participated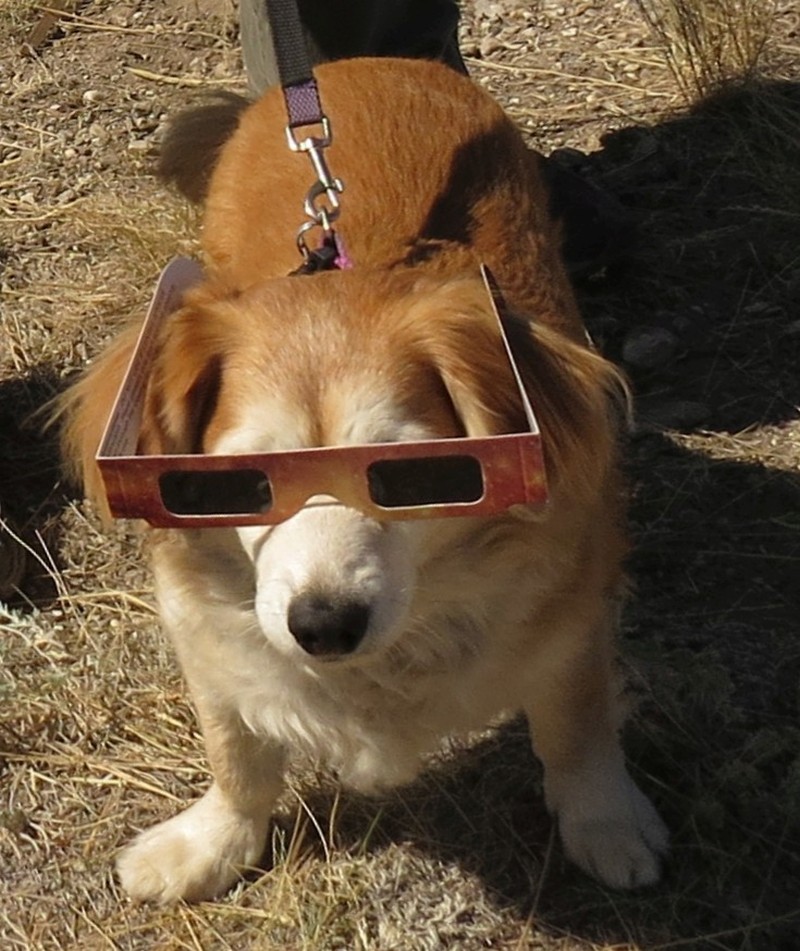 Roy, my friend from Florida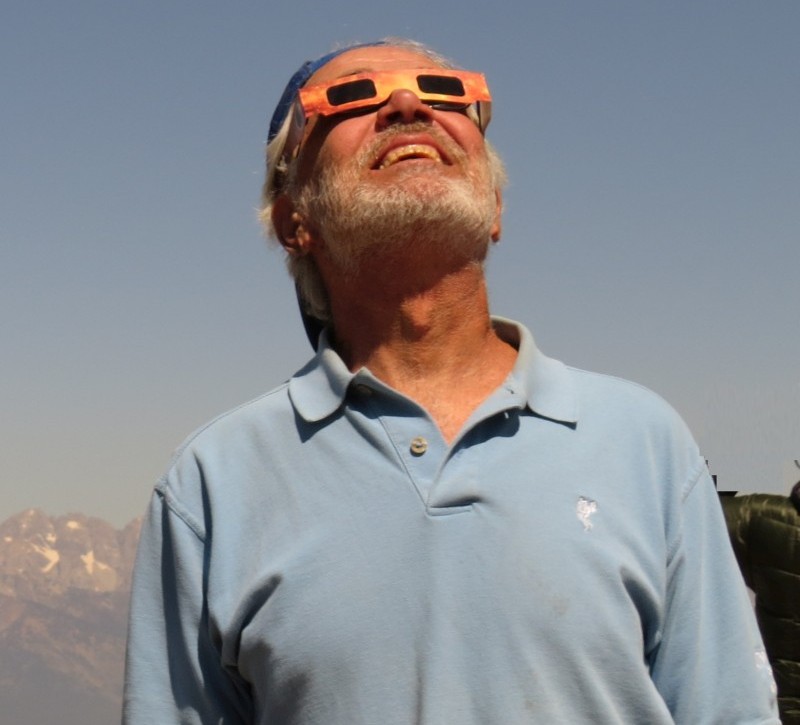 Me and the Tetons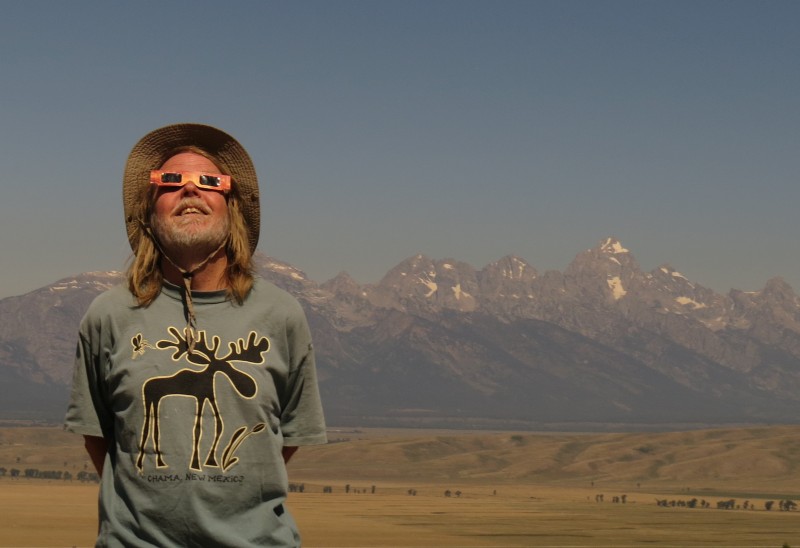 Tom Kisko kisko@ufl.edu